Coming soon...
The Virtual Writer
with Michelle Hunter
This special live copywriting program is designed for Emily Reagan's UDMA students and Digital Marketing Workgroup members and already working virtual marketing assistants.
Runs April 3 - June19, 2023
Only 20 18 writing seats available.
JOIN THE WAITLIST
Entrepreneurs need copywriting help NOW more than ever.
This course is the right next step for you if you are a take-charge, get it done UNICORN who is ready to...
Attract top clients and give them exactly what they need to succeed
Stand out as a top marketing assistant, specialist or strategist
Boost your confidence when writing captions, shownotes, blogs, landing pages, emails, etc.
The Virtual Writer is taught by my friend and mega-talented copywriter, Michelle Hunter.
This is Michelle's hands-on copywriting course designed just for virtual digital marketing assistants and online entrepreneurs who want to actually learn and master copywriting… by doing the work, trying new things, and showing up to talk about what you've learned.
She is opening her course just for my community.
There are a very limited number of seats available.
Add your name the waitlist now!
Meet Michelle Hunter
As an experienced copywriting and content strategist, I understand the value entrepreneurs and business owners place on writing. Businesses need great content to support their customers, reach new people, and grow their revenue. But all this writing takes time… that's where you come in!
This program is specifically designed for the VAs and administrative professionals who keep small business humming along.
Over the years, I've coached corporate staff and business owners to write their own copy. I've taught people JUST LIKE YOU to write the top-notch copy that businesses need to grow. Join us today… and become a confident Virtual Writer!
See you in the program!
Michelle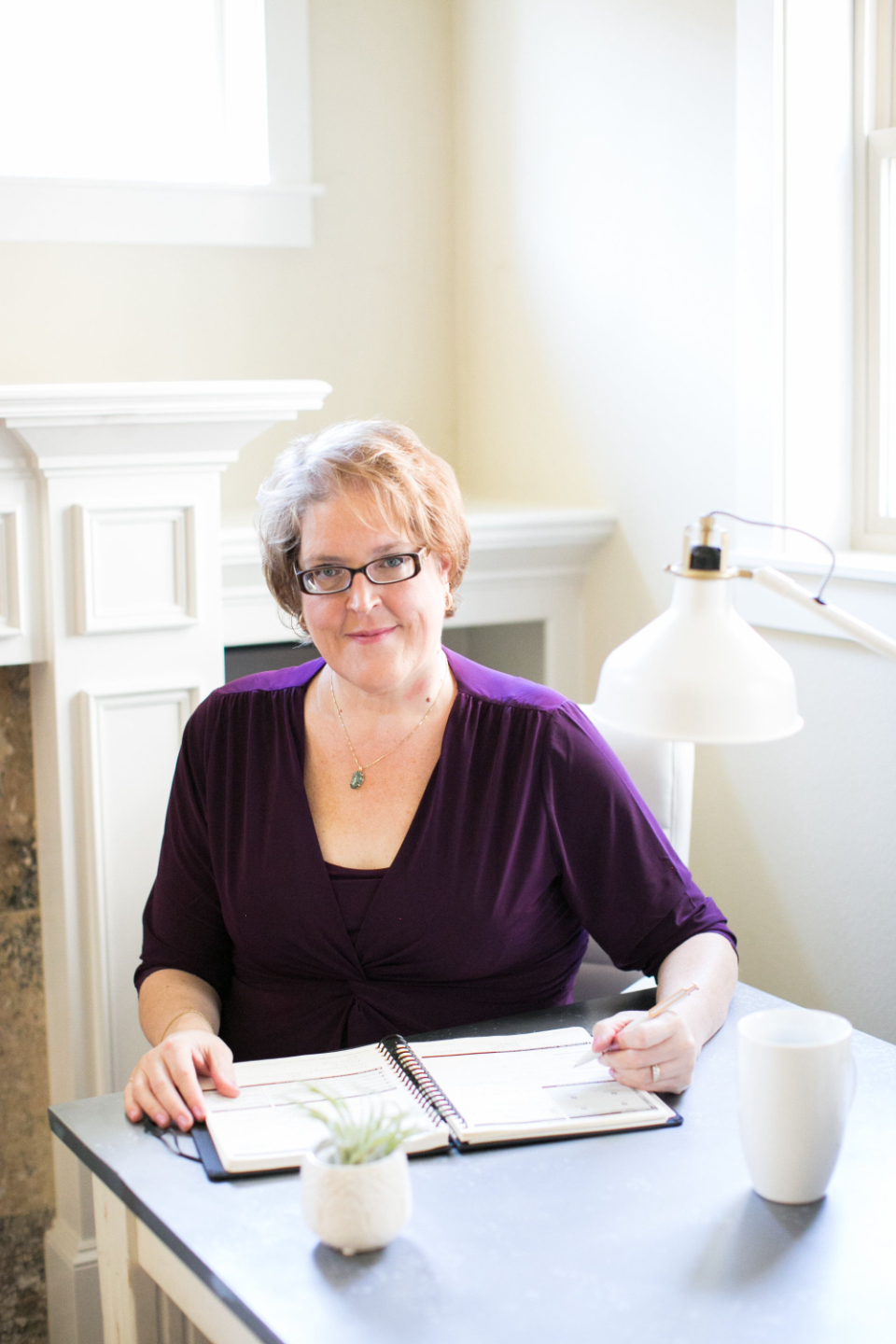 Learn how to create content and copy that converts.
(And command top fees with this upleveled copywriting skill)
The Virtual Writer opens soon
You have time to decide.
Join the waitlist for the Virtual Writer so you are notified when enrollment opens. Enter your contact information below.
Your information is safe.